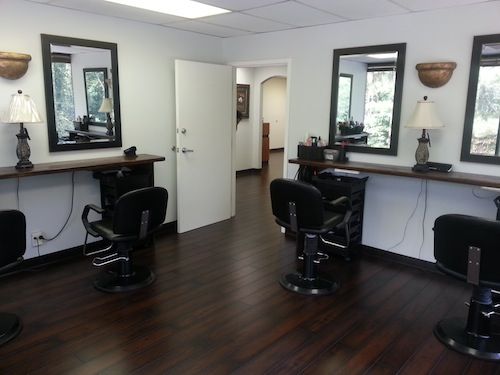 Wikipedia describes philosophy as the ultimate, real, nature of reality; however at Changing Faces we describe our philosophy (the way you think about things) as the ability to give top notch service and genuine support to anyone who needs help with hair, skin and scalp. Click here to learn more.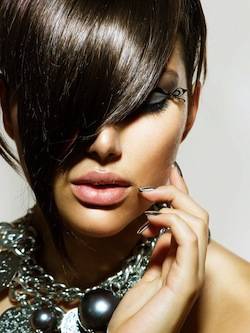 Voted Best Hair Salon
Changing Faces Salon has been voted and nominated 7 times for best hair salon in atlanta and marietta.  Quality hair care and great customer service is still our top priority at Changing Face Salon.

Healthy Hair Care is our primary service. We use pureology as our main hair care line(www.pureology.com). Pureology is a 100% Vegan and sulfate free high quality hair care line, inspired by nature. It is used in top hair salons worldwide, and has been featured as the best shampoo and conditioner in Vogue, O Magazine Lucky, Elle, and Allure magazines. Click here to learn more…

Changingfacesatl is very versatile with multiple services
And its so easy to make your own styles with our experts!