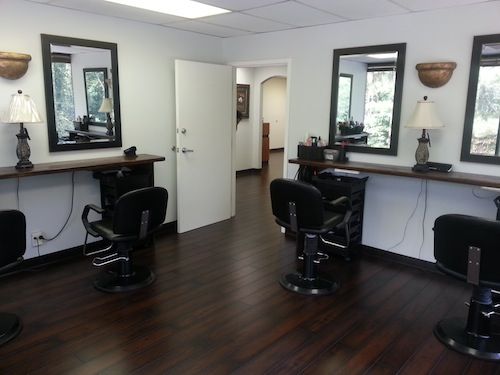 Our philosophy is to inspire, educate, and empower our clients.  Many clients  who come to us are troubled with  hair loss, hair thinning, bad dandruff and many other scalp disorders.  We take care of these problems with a special concern for our client. Teaching them about their hair,  the causes  of the hair loss and or scalp problems , and  how to maintain healthy hair. This level of support to our clients has helped us to become a recognizable hair loss treatment center in the atlanta area.  Click here to learn more.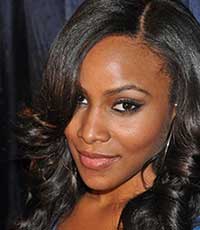 Voted Best Hair Salon
Changing Faces Salon has been voted and nominated 7 times for best hair salon in atlanta and marietta.  Quality hair care and great customer service is still our top priority at Changing Face Salon.

Healthy Hair Care is our primary service. We use pureology as our main hair care line(www.pureology.com). Pureology is a 100% Vegan and sulfate free high quality hair care line, inspired by nature. It is used in top hair salons worldwide, and has been featured as the best shampoo and conditioner in Vogue, O Magazine Lucky, Elle, and Allure magazines. Click here to learn more…

Learn more
Hair Loss is a silent epidemic...
Learn what causes hair loss and the treatments for hair loss
Learn more